Unfortunately due to the COVID 19 community health and safety concerns, we are not conducting programs at our Training Centre at this time until further notice. Please feel free to email us with any inquires.

Since 1994 Davis Training has successfully trained more than 30,000 workers in Industrial Safety

Our programs exceed industry standards using DTI's advanced technology in adult training techniques

Industry Canada, and countless corporations have made Davis Training their first choice for workplace safety training and forklift driver training

Contact us for This Month's Forklift Training Schedule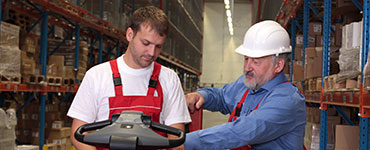 Practical one-on-one warehouse training- Counterbalance, Reach, Order Picker & Walkie
Personal career counseling – Get Certified and Get a Job in as little as 1 Day!
Contact us today to book a program!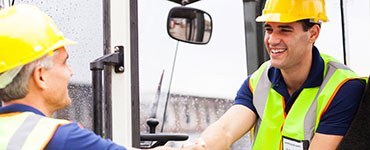 All DTI forklift driver training courses include standard in-class safety training programs that are in accordance with CSA-B335-15 and MOL. Our fully equipped Training Centre gets your employees trained with minimum work interruption. Our On-site driver training programs are custom designed to suit your company's material handling requirements and work schedule.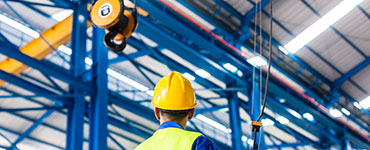 DTI industrial crane training for experienced crane operators of bridge, gantry and jib cranes provides theory covering operational safety, stability principles, sling stress, rigging strategies and practical testing. DTI's customized program ensures your employees are in compliance with all the current Ontario Ministry of Labour Guidelines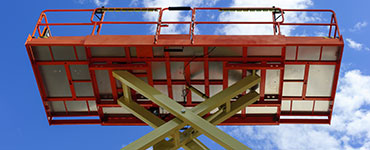 Scissor lifts, boom lifts, and other elevating work platforms — self-propelled or push-around — can present major hazards when they are not selected, used, inspected, or maintained properly.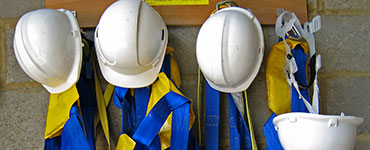 Davis Training is pleased to offer MOL approved Working at Heights programs. Please see our Training schedules details!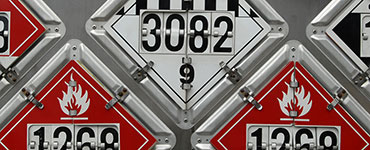 Other Corporate Services:
Now Offering Red Cross First Aid Programs!